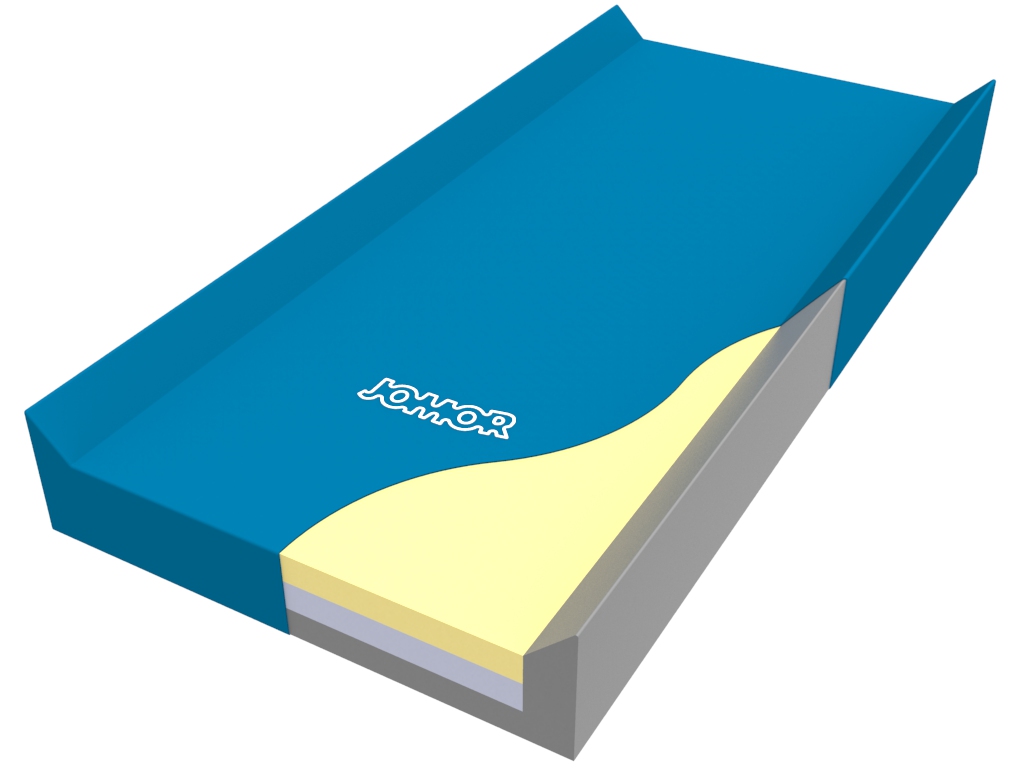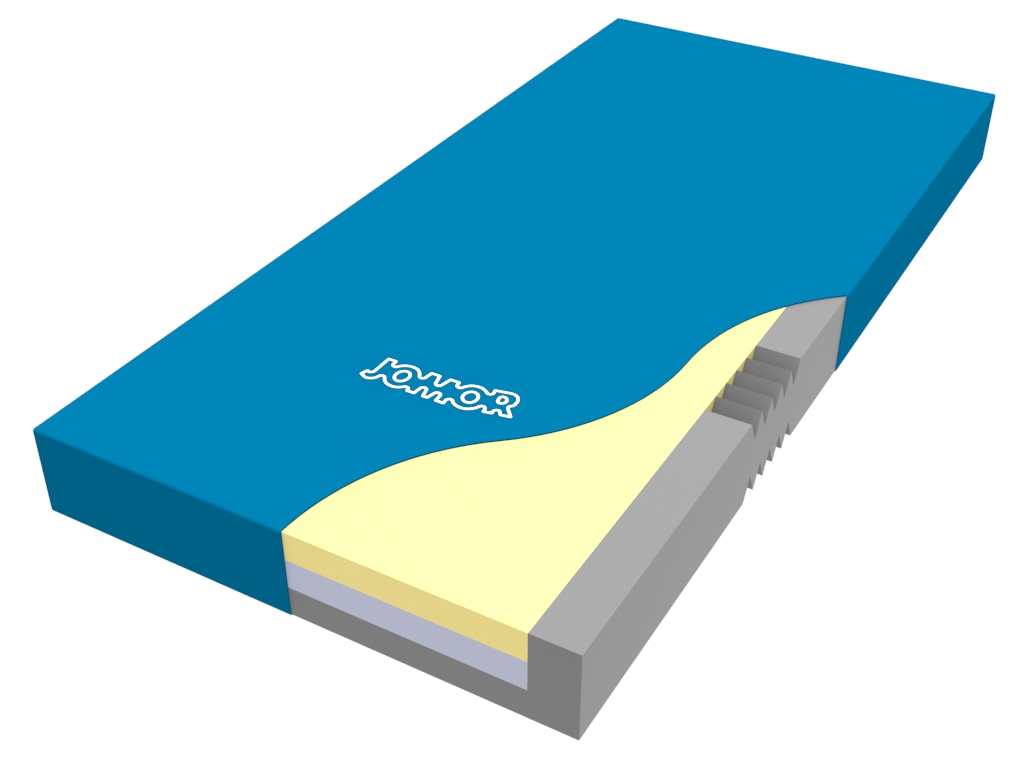 Product Description
Jomor mattresses are made in Melbourne to the exacting standards required by the aged care and health care markets. Outstanding comfort and durability are our trademarks.
The Darling is a PUPPS compliant mattress featuring a removable polyurethane cover with 3 sided zipper and waterfall flap. The removable cover is made from soft and durable 4-way stretch, pressure relief polyurethane.
Optional concave firm edge support siderails available.
Features
PUPPS Compliant (PUPPS = pressure ulcer point prevalence survey VQC 2004)
Extreme cover
Pressure Reducing
High density foam minimum density 35 kgm^3 for long life & good support
Firm edge support with dual internal hinges for easier profiling and mattress rotation
Foam is Sanitised, Ultra fresh & Anti microbial treated
Removable polyurethane cover via 3-sided zipper with waterfall flap
Allows for easy foam inspection and easy replacement
Cover is 100% waterproof, breathable & has 4 way stretch
The cover is soft & shear reducing to minimise damage to brittle skin
The cover is fire retardant with fully welded seams for better infection control
Feeling Medium
Thickness 150 mm
Sleeping layers 3
Suit patient weight up to 100 kg
Available sizes
Single (900 x 1900 standard)
LS - Long Single
NLS - Narrow Long Single
KS - King Single
DB - Double
LD - Long Double
QU - Queen
Custom sizes available on request